Industry Affiliations
Learning, Sharing and Networking with Others
Affiliated with Sanitary & BPE Organizations
As a member of several prominent industry associations, Steel & O'Brien benefits from the opportunities they afford our employees, including education and training, networking with other industry professionals, gaining quick access to industry developments, learning best practices and exchanging ideas.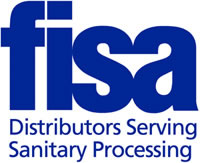 FISA. FISA is the trade association dedicated to promoting distribution in serving hygienic processing industries. FISA strengthens and grows its member companies through relationships, connectivity and education. https://www.fisanet.org/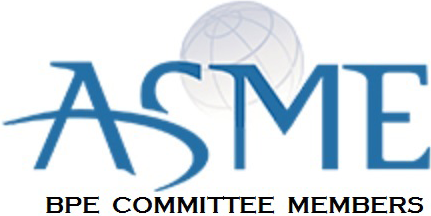 Wisconsin Cheese Makers Association (WCMA). The WCMA serves dairy processors and their industry supplier partners as a strong policy advocate, networking hub and trusted source for education and information. https://www.wischeesemakersassn.org/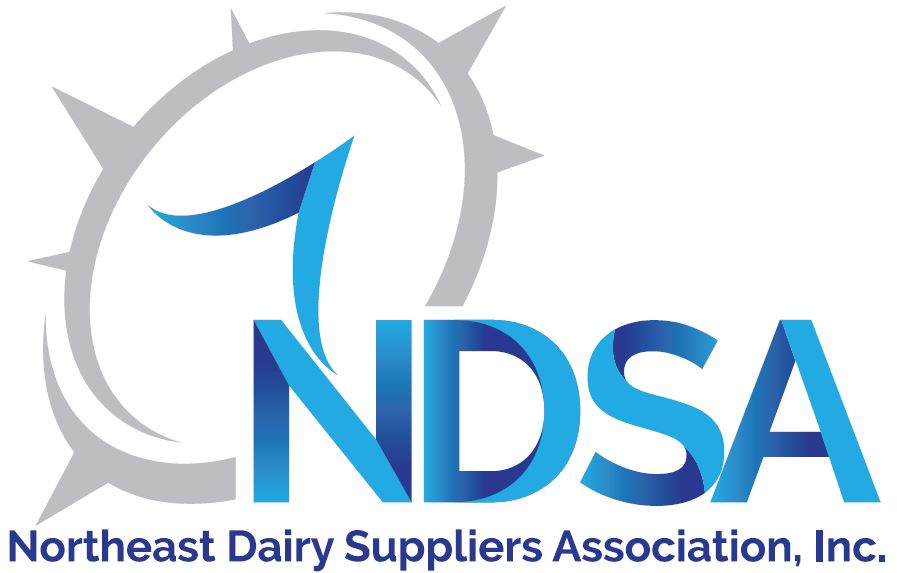 Northeast Dairy Suppliers Association, Inc. Dedicated to the growth and advancement of the dairy industry, members include international businesses and small, family-owned companies that distribute goods and services to the dairy industry. https://neastda.org/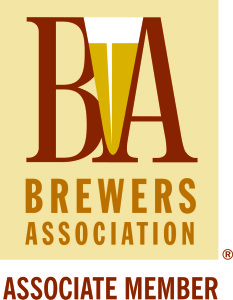 Brewers Association. Our Purpose: To promote and protect American craft brewers, their beers, and the community of brewing enthusiasts.
The Brewers Association is a 501(c)(6) not-for-profit trade association. The association is an organization of brewers, for brewers and by brewers. More than 5,200 U.S. brewery members and 46,000 members of the American Homebrewers Association are joined by members of the allied trade, beer wholesalers, retailers, individuals, other associate members and the Brewers Association staff to make up the Brewers Association.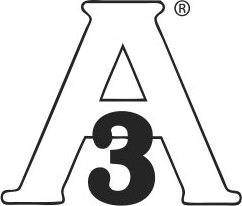 3-A. The 3-A symbol is used to identify equipment that meets 3-A Sanitary Standards for design and fabrication. Design criteria for equipment and processing systems were developed using a modern consensus process based on ANSI requirements to promote acceptance by the USDA, FDA and state regulatory authorities.