Certifications
The Credentials that Validate Our Expertise
Industry Certifications Earned by Steel & O'Brien
Steel & O'Brien is committed to advancing our knowledge and technical skills through industry involvement. We are certified by multiple professional organizations.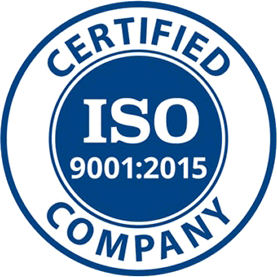 ISO 9001:2015. ISO 9001 is the international standard for a quality management system. Certified companies follow the requirements set forth is this standard, which demonstrates (1) their ability to consistently provide products and services that meet customer and regulatory requirements, and (2) their ability to continuously improve.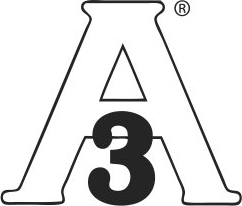 3-A. The 3-A symbol is used to identify equipment that meets 3-A Sanitary Standards for design and fabrication. Design criteria for equipment and processing systems were developed using a modern consensus process based on ANSI requirements to promote acceptance by the USDA, FDA and state regulatory authorities.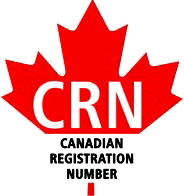 CRN. The Canadian Registration Number (CRN) is a number issued by each province or territory by an authorized safety authority for any boiler, pressure vessel or fitting that operates at a pressure greater than 15 psig (1 barg). The CRN signifies that the design has been accepted and registered for use in that province or territory.
ASME Class IX Welding Certification. The American Society of Mechanical Engineers (ASME) regulates the design, development and construction of boilers and pressure vessels. Section IX of the ASME code sets forth requirements for the qualification of welders as well as specifications for welding, brazing and fusing procedures.