Brewery
Brewery Stainless Steel Fittings and Valves
The Brewery Market Relies on Our Products
Steel & O'Brien beer line fittings, valves and other stainless steel products are found in numerous brewpubs, taprooms and microbreweries, and throughout regional and national brewery chains. Our comprehensive offering of brewery fittings and parts complies with 3-A design standards to ensure hygienic conditions during processing operations.
We offer high-quality, easy-to-clean, stainless steel, 3-A certified components and equipment in various sizes and shapes to fit into or create a safe processing line. Our sanitary fittings and other products help you increase production, maximize ingredients, and obtain the consistent and high-quality products with the characteristics your customers enjoy.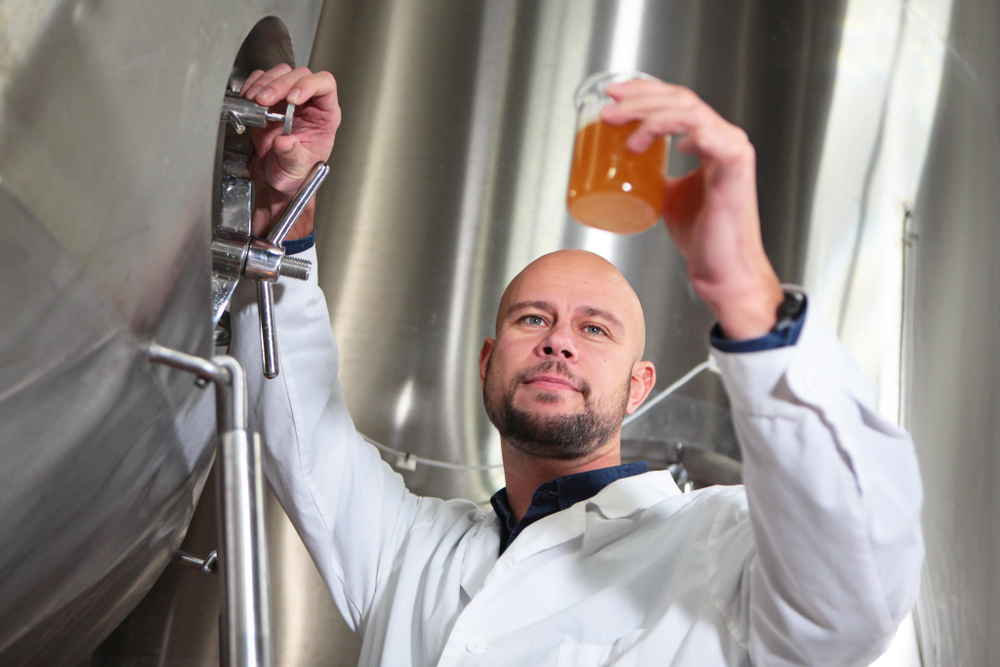 Steel & O'Brien Beverage Fittings and More
Steel & O'Brien understands the challenges of the beer processing industry. Whether you are a large commercial brewing company or a small craft brewer, we have the products and expertise to help you optimize production so you can concentrate on growing your business. In addition to more than 10,000 catalog items in inventory, we can fabricate and finish excellent custom products. If you don't find what you need in the exact dimensions or material you want, get in touch. We are happy to manufacture a product to your exact specifications.