Winery
Stainless Steel Winery Fittings and Valves
Sanitary Stainless Steel Products for Wineries
Steel & O'Brien products are used widely in farm wineries, micro-wineries, urban wineries and commercial wineries. Our broad line of winery fittings and wine valves complies with 3-A design standards to ensure hygienic conditions during processing operations for the winery end market.
Our high-quality, easy-to-clean, stainless steel, 3-A certified components and equipment are available in a range of styles and sizes. While winery operators purchase various types of products for their process line, we find that our sanitary fittings are popular items in the wine market. They are easy to clean and are simple to assemble and disassemble.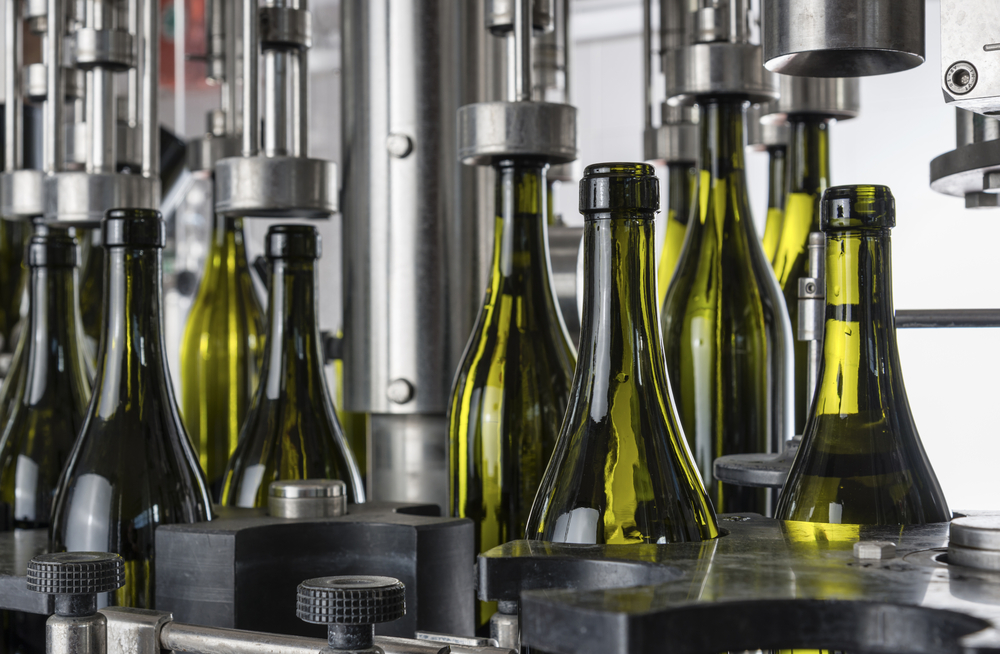 Steel & O'Brien Winery Fittings and More
Steel & O'Brien boasts 10,000+ catalog products in our inventory, including sanitary and BPE fittings, valves and actuators, sight glasses, pump parts, strainers and filters, spools, tubing and hangers, and more — so we're sure to have what you need. However, if your operation has unique specifications, we can custom fabricate products with factory fit, function and finish. No custom job is too big or too small for Steel & O'Brien — simply send us a sketch with your order, and we'll turn it into an engineering drawing within 24 hours.