Semiconductor
Products for Ultra-Pure Semiconductor Manufacturing
Semiconductor Valves & Fittings
Steel & O'Brien products are used widely in the ultra-pure manufacturing of semiconductors that are found in today's electronic products. Our broad line of fittings and valves used in the manufacture of semiconductors meets bioprocessing equipment (BPE) specifications for dimension, surface finish and tolerances.
Steel & O'Brien fittings and valves are integrated into many sensitive processing environments, including those used to manufacture semiconductor components, chips and wafers. Our products are built from the highest-quality stainless steel and are properly marked for material and heat code traceability before being individually bagged for shipment.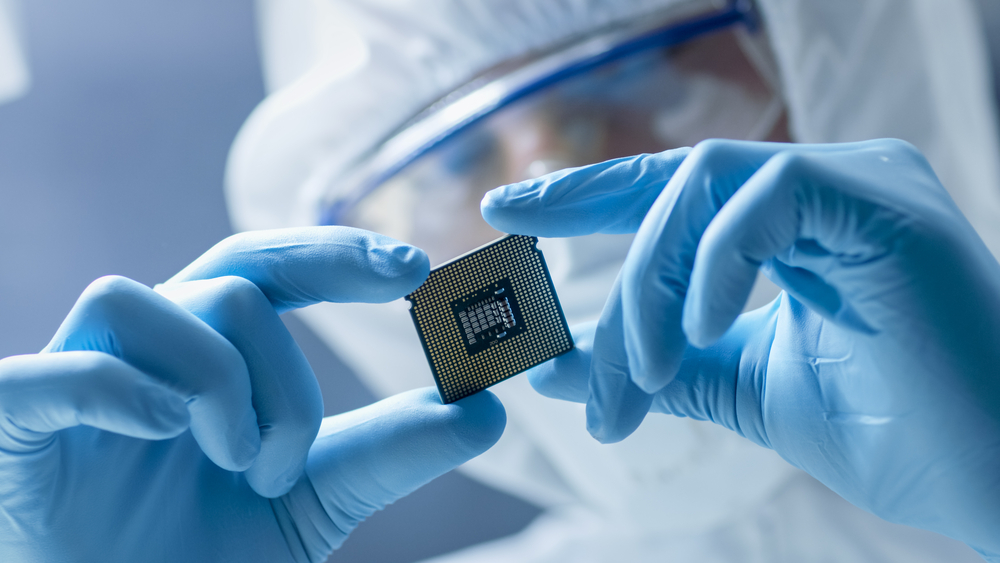 Catalog and Custom Sanitary & BPE Products
Our catalog contains a large assortment of high-quality, easy-to-clean, stainless steel BPE products in numerous styles, sizes and polishing methods, so you should be able to find what you need. However, if your requirements are unique and we don't have exactly what you need in our inventory, Steel & O'Brien will manufacture the precise part you need with factory function, fit and finish. Simply send us a sketch with your order, and we will create an engineering drawing in 24 hours. Our products are manufactured and shipped quickly, so you can keep your processing operation running right on schedule!