Distilling
Sanitary and BPE Fittings, Valves and More
Steel & O'Brien Products for Distilleries
Steel & O'Brien products are used widely in the distillery market. Our customers include operations in various sizes from micro-distilleries to mega-distilleries. Our stainless steel sanitary products for this industry comply with 3-A design standards, ensuring hygienic conditions during processing operations in the distilling end market.
The distilling process requires high-quality sanitary piping components and systems. Products such as pumps, tubing, fittings, valves, pipes, filters and strainers are used in the making of the final product and in the removal of waste products. If you're in the distilling business, make Steel & O'Brien your one-stop shop for all the first-rate, stainless steel, 3-A certified components and equipment you need.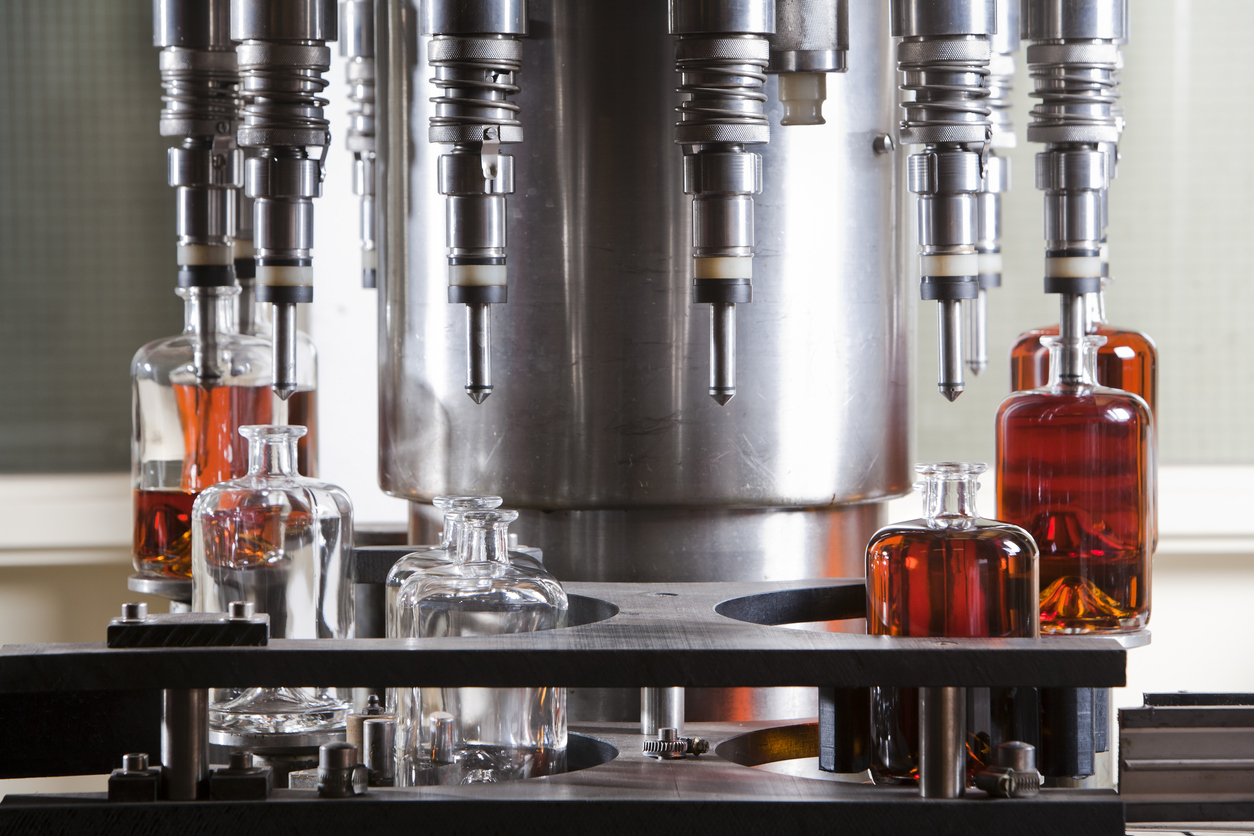 Steel & O'Brien Sanitary Fittings and More
Our stainless steel products are easy to clean, durable and resist temperature extremes. While we carry 10,000+ catalog products in our inventory, including many styles and sizes of each item, we understand that some customers require a unique product. If the products in our catalog don't meet your exact specifications, ask us about our custom capabilities. Steel & O'Brien has a team of machinists and polishers that can manufacture your part to factory fit, function and finish. Our sales and customer service team members are happy to answer all your questions about custom and catalog products. Get in touch today!